Facts: Animal Rights vs. Animal Welfare
Nebraska's farmers and ranchers are caring people who know how to care for their animals properly.  Farmers and ranchers go to great lengths to protect their animals from disease, predators, and the harsh Nebraska climate.  Nebraska was founded by settlers whose livelihood was agriculture and it's a proud tradition that we continue today.
However, animal rights extremists believe that animals should not be considered property because animals are "sentient beings" and any use of them by humans is unacceptable[1].  Extremists also equate meat consumption to animal abuse[2] and compare today's animal agriculture industry to the holocaust[3].
If you've seen its infomercial, you probably concluded the Humane Society of the United States (HSUS) is an animal "welfare" organization affiliated with your local humane society.  That is not true!  In 2009, HSUS spent less than 1% of its $121 million budget on animal shelters[4].
HSUS is a well-funded "animal rights" – not "animal welfare" – organization based in Washington D.C. with an extreme agenda referred to as the Three-Rs.  HSUS advocates for the "reduction", "refinement" and "replacement" of meat, egg and dairy products in human diets replacing them with vegan and vegetarian alternatives[5].  Led by its President and CEO, Wayne Pacelle, HSUS has initiated and implemented a deceptive campaign against agriculture by increasing government regulations and restrictions on livestock, egg and dairy production.  The intention is to reduce consumption by driving up food costs.
HSUS Agenda in their own words:
"If we believe in evolution, we believe that humans come from other animals, and the differences between us and them are differences of degree and not kind." – Wayne Pacelle, President and CEO of HSUS, Vegan in the Henhouse, Washington Post, August 9, 2004
"Just reducing meat consumption can be tremendous benefit to animals." – Wayne Pacelle, President and CEO of HSUS, Satya Magazine, June/July 2005
"My goal is the abolition of all animal agriculture." – John "J.P." Goodwin, HSUS Grassroots Coordinator, AR-Views, an animal rights Internet discussion group, 1996
"The life of an ant and that of my child should be granted equal consideration."  Michael W. Fox, HSUS senior scholar, The Inhumane Society, New York, 1990
"We don't want any of these animals to be raised and killed…unfortunately we don't have the luxury of waiting until we have the opportunity to get rid of the entire [livestock] industry." – Miyun Park, former VP for Farm Animal Welfare at HSUS (2005 – 2009), October 2006, Animals and Society Institute conference "Expert Panel on Poultry"
Animal rights ballot initiatives passed as a result of HSUS activism:
Florida amendment attacks  hog farming, 2002
Arizona Proposal 204 attacks hog farming and veal production, 2004
Dove hunting banned in Michigan, 2006
California Proposition 2 attacks hog farming and veal and egg production, 2008
Proposition attacking pet providers in Missouri, 2010
HSUS has already initiated efforts in Nebraska to push its extreme agenda. It has been successful in other states.  We need your help to stop its efforts here in Nebraska!
---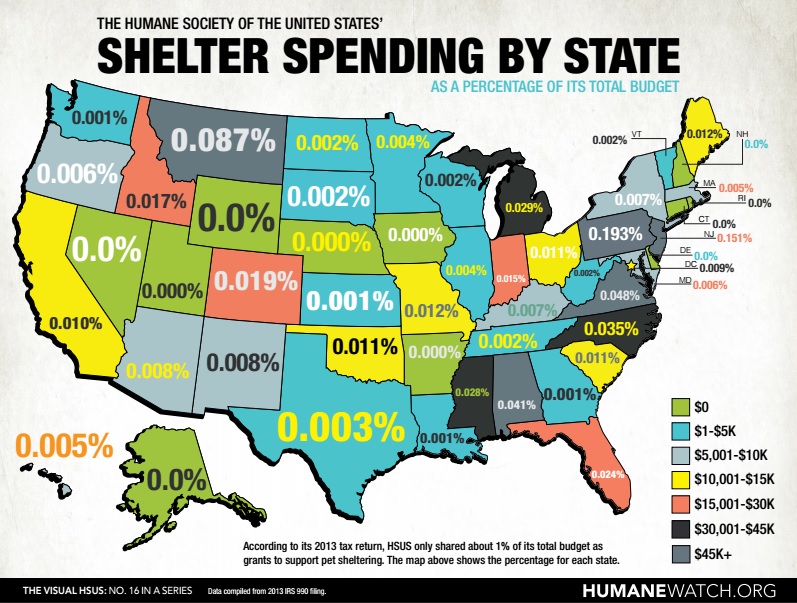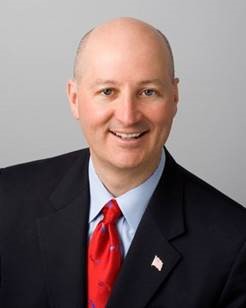 "For years organizations like the Humane Society of the United States have led individuals and families to believe their donated dollars go to rescuing pets and helping local shelters. The reality is very different. These organizations target agriculture operations, in an effort to put livestock producers out of business.
Farmers and ranchers recognize their obligation to provide for the well-being of the animals in their care. We will continue to fight on their behalf, raising awareness about these extreme organizations and making sure Nebraskans understand that these groups' activities threaten farm families, rural communities, and our economy as a whole."
-Nebraska Governor Pete Ricketts