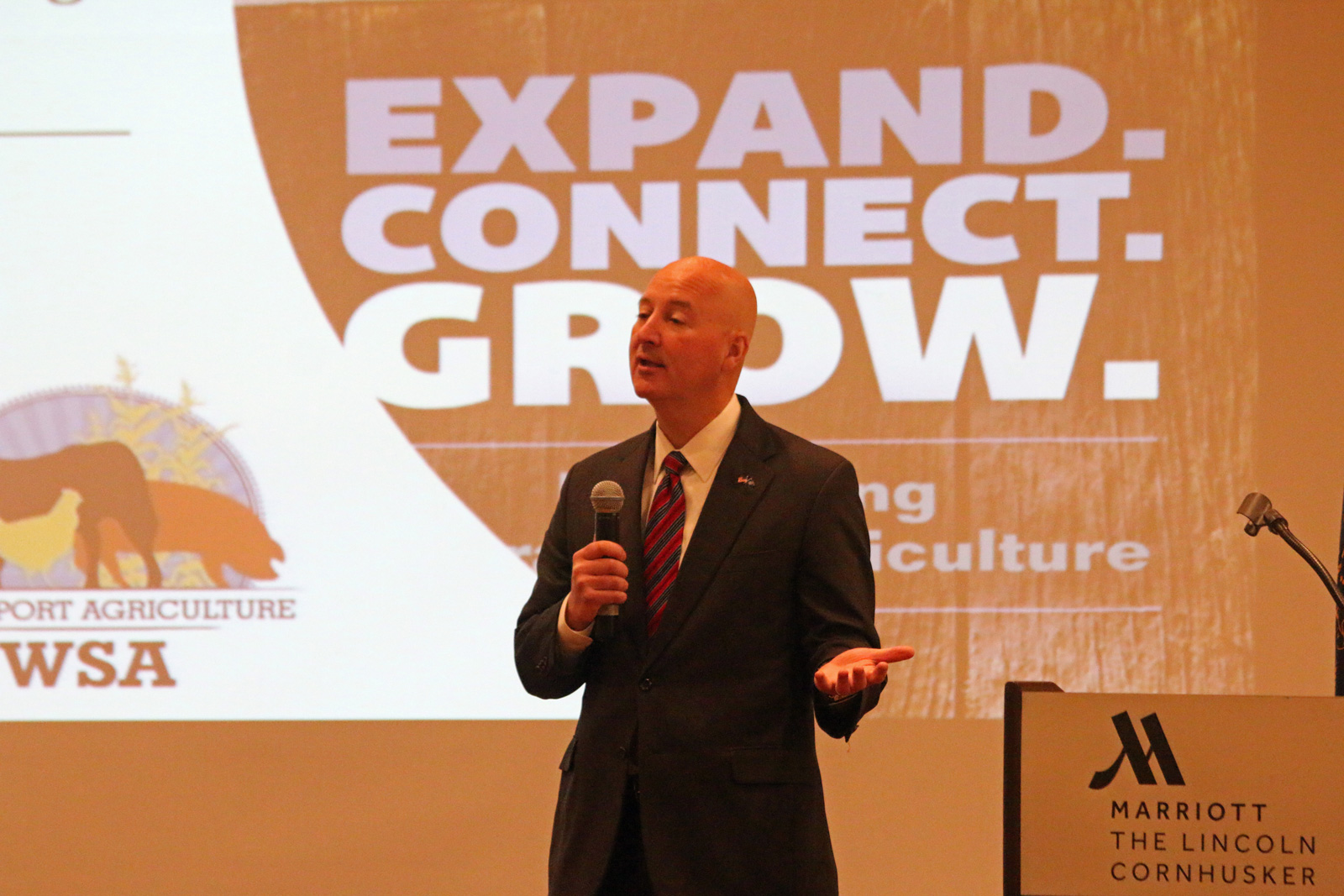 Nebraska's livestock industry is poised for growth.
That was a recurrent theme at the annual meeting of the Alliance for the Future of Agriculture (AFAN) and We Support Agriculture (WSA) on November 25th in Lincoln.
AFAN Executive Director Steve Martin said the huge Costco/Lincoln Premium Poultry (LPP) project in eastern Nebraska has created positive momentum for future growth of the industry.
"There's a lot going on," Martin said. "There's growth in the swine industry. There's growth in poultry. There's a lot of interest from outside companies—and if we can bring that outside investment into the state, it drives demand for our crops and provides jobs for people. Those are really good things that we can do."
With the Costco/LPP project nearing completion, Martin said AFAN will be focusing on other opportunities, such as recruiting additional poultry and beef producers.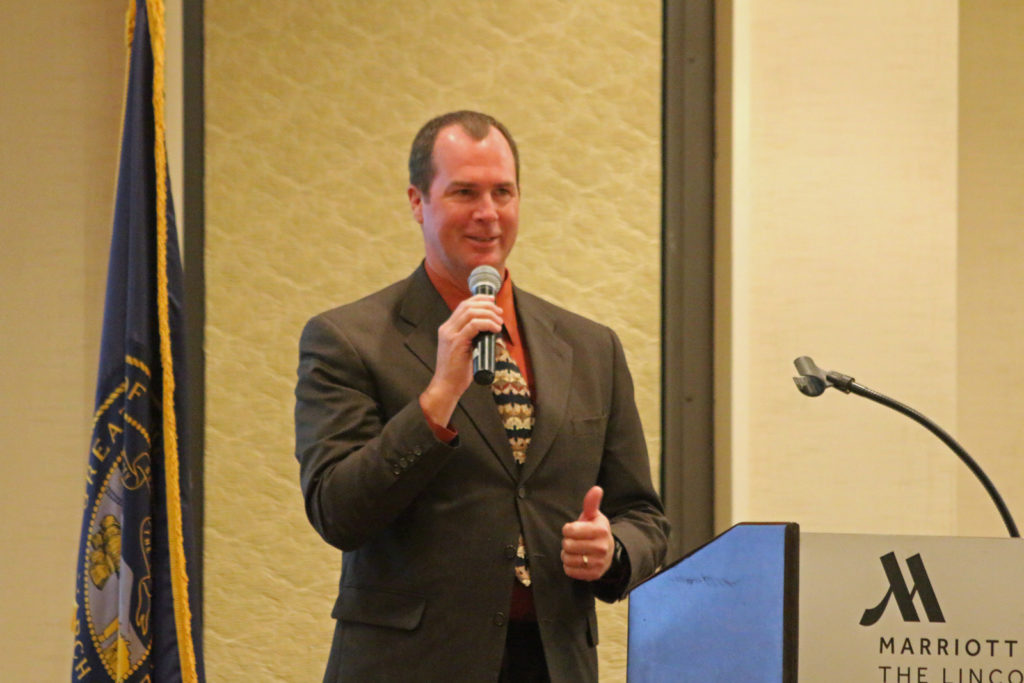 Will Keech, Livestock Development Director with AFAN, said the Costco/LPP project "has really put Nebraska on the map in terms of the poultry industry, as well as the greater protein processing sector in the U.S."
"It really gives us the opportunity to reach out to communities, to companies, and to leaders throughout the state to promote the economic benefit that has been brought here because of this project," Keech said. "Our goal is to hopefully lay the groundwork for that grassroots network that we need for potential future poultry or other protein processing projects, of similar scale and capacity to Costco."
Nebraska Governor Pete Ricketts also addressed the group. Ricketts said the Costco/LPP project is a great example of growing value-added agriculture in the state.
"That plant represents a $450 million investment," he said. "It has created about a thousand jobs in Fremont. It is also giving the opportunity to about 100 farm families to be able to produce those chickens for that factory. Those farm families then can help build equity, diversify their revenue stream and, importantly, bring young people back into the business.
Ricketts pointed out that the Costco project will use the equivalent of 2,000 acres of corn and 2,000 acres of beans every week.
"This is what it means to have that value-added agriculture here in our state. We think this is going to have a $1.2 billion impact."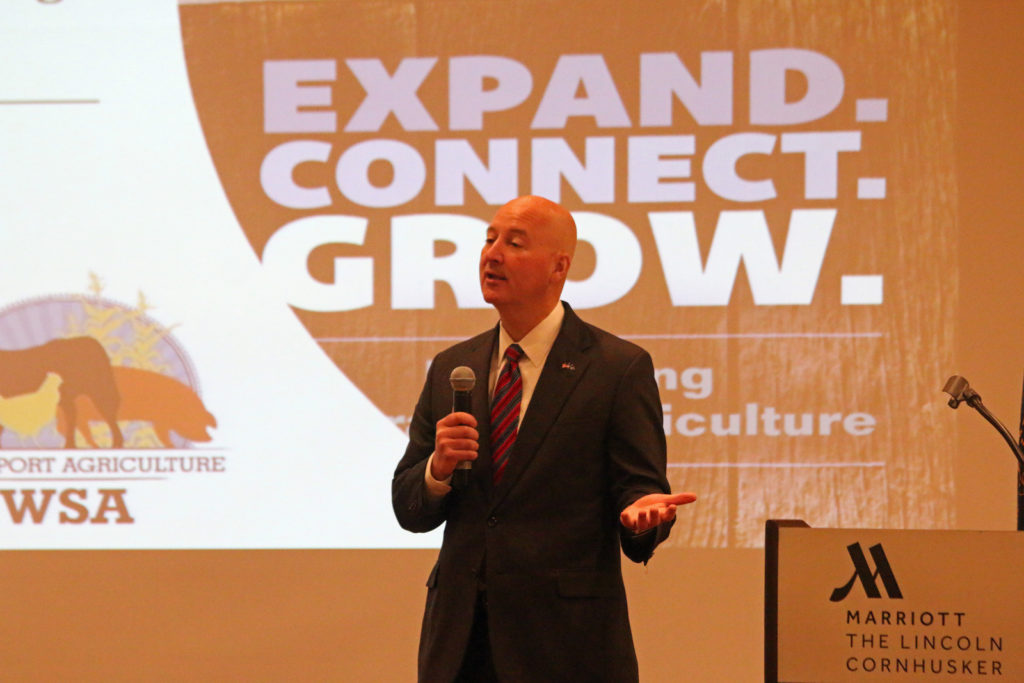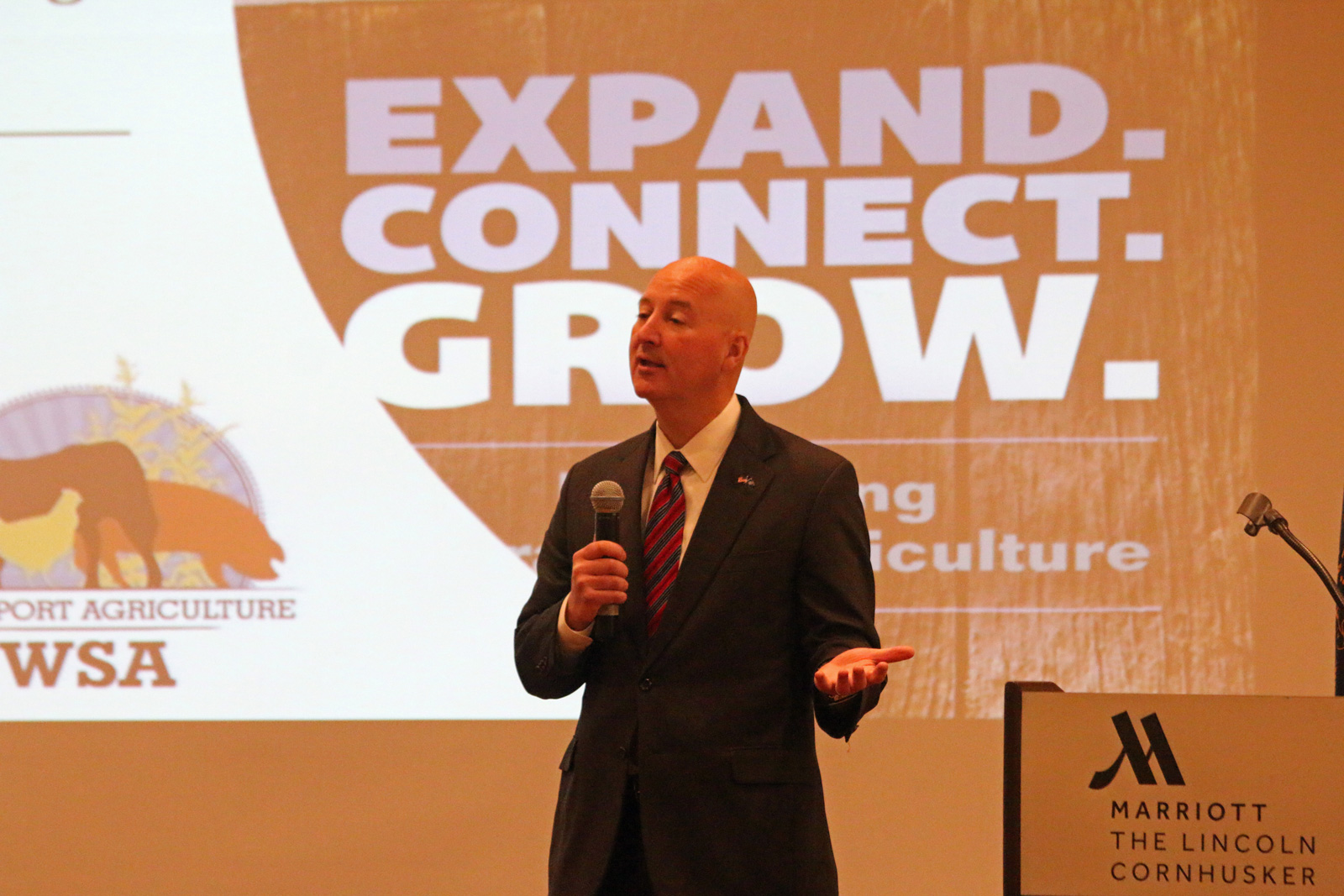 Another highlight of the AFAN/WSA annual meeting was a presentation on gene editing by Jana McGuire with the Center for Food Integrity (CFI). She said it's important to communicate about gene editing in a way that connects with consumers, "avoiding the negative perceptions that developed around the term "genetic modification."
"One of the reasons we started the coalition is to help communicate with the public about these technologies right off the bat," she said, "so they understand the promise of gene-editing—what it can do and what it can't do—and just make those connections with people so they have a good understanding as the technology is introduced."
An interactive afternoon "Engage Training" session was open to those wanting to know more about how to communicate effectively to the public about the positive impact gene editing makes on agriculture, as well as on human health. The session was well attended.
The meeting concluded with the recognition of Russ, Angela and Cheyenne Sundstrom, owners of the Broken Box Ranch in Moorefield. They received the 2019 Nebraska Leopold Conservation Award, sponsored by the Sand County Foundation with support from AFAN, Nebraska Cattlemen, Cargill, and The Nebraska Environmental Trust.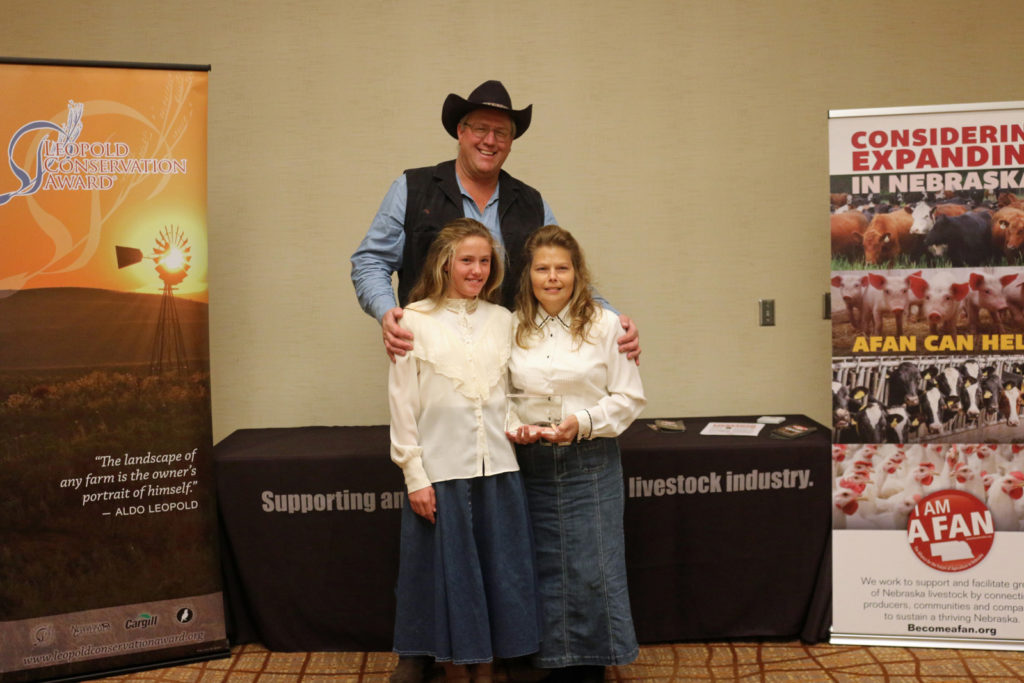 AFAN/WSA's annual meeting was sponsored by the Nebraska Soybean Board and the Nebraska Corn Board.