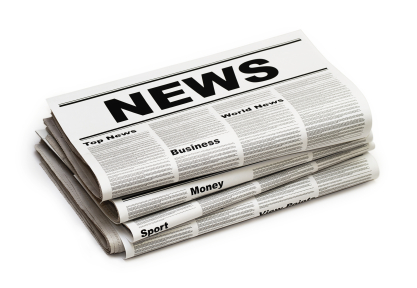 A Nebraska Chamber of Commerce says an animal rights group could hurt the state's number one industry.
According to its president, Hastings is the first Chamber of Commerce in the country to formally oppose the Humane Society of the United States.
Raised on a farm, Tom Hastings was the driving force behind the stance.